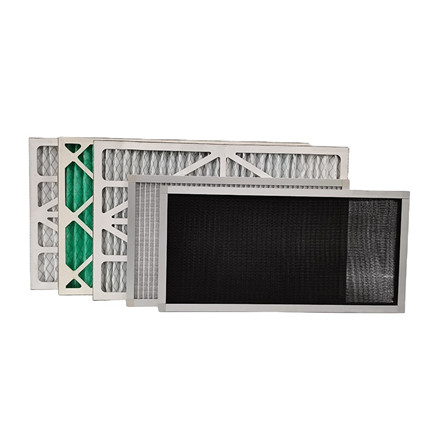 28/07/2022
The primary filter is applied to the primary filtration of air conditioning system, mainly used to filter dust particles above 5μm. There are three types of primary filters: plate type, folding type and bag type, with paper frame, aluminum frame and galvanized iron frame as outer frame material, non-woven fabric, nylon net, activated carbon filter… Continue reading Application and design of primary filters
Read More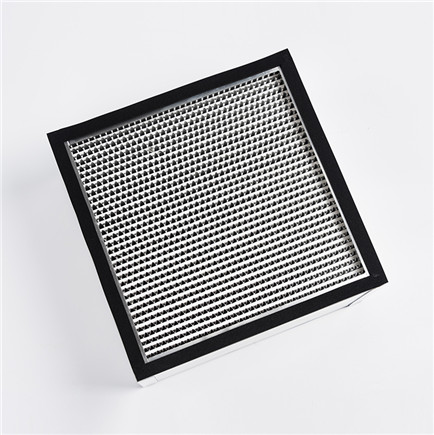 23/07/2022
Air filters are air filtration devices, generally used in clean rooms, clean plants, laboratories and clean rooms, or for dust control of electronic machinery and communication equipment. There are models of primary filter, medium efficiency filter, high efficiency filter and sub-high efficiency, etc. SFFILTECH introduces to you, the different standards and usage of various models.… Continue reading How to divide the efficiency standard of laboratory cleanroom air filter?
Read More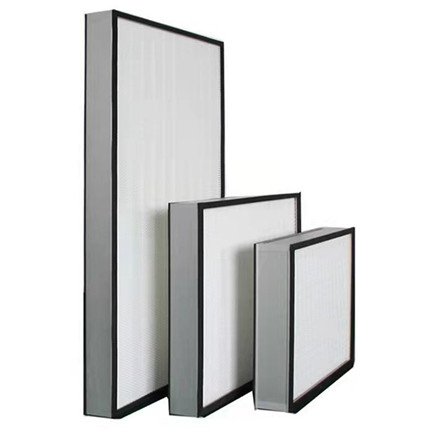 23/07/2022
With the continuous progress of science and technology, the development speed of industrial industry has been greatly enhanced, and nowadays many enterprises have higher requirements for air cleanliness in production environment, and most of them install air purification system to filter outdoor air. Ultra high efficiency filter is a kind of air purification equipment with… Continue reading What are the application areas of high efficiency air filters?
Read More
Copyright © Shanghai Sffiltech Co.,Ltd.