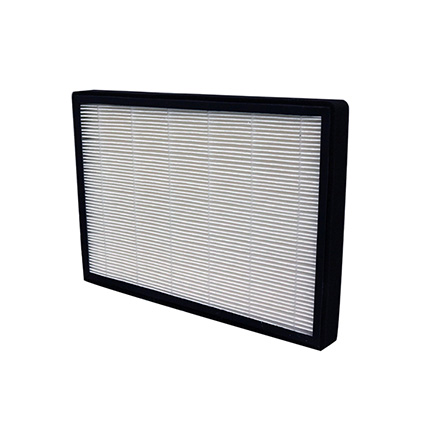 19/11/2022
Hepa filter can be widely used in optical electronics, optics, LED liquid crystal manufacturing, DC, instrumentation, circuit boards, biomedicine, precision instruments, beverage and food, PCB printing and other industries of dust-free purification workshop air supply end. Hepa filter is mainly used for air suspended particles below 0.5μm, as the open end filtration of various filtration… Continue reading What is the range of HEPA filters used?
Read More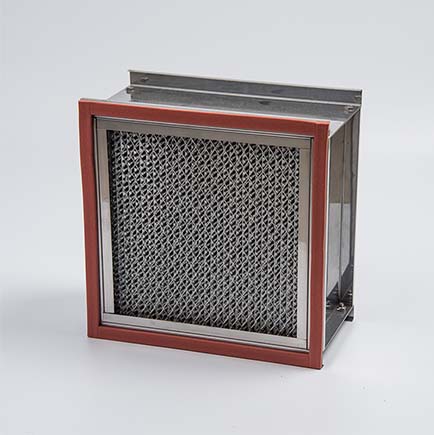 23/09/2022
Air filter is actually a kind of air filter device. Air filters are divided into five types: coarse-efficiency filters, medium-efficiency filters, high-efficiency filters, sub-high-efficiency filters and high-efficiency filters. The main structural materials of the coarse filter are carbon steel, low alloy steel or stainless steel, which are represented by codes C, M and S respectively.… Continue reading What are the types of air filters?
Read More
Copyright © Shanghai Sffiltech Co.,Ltd.