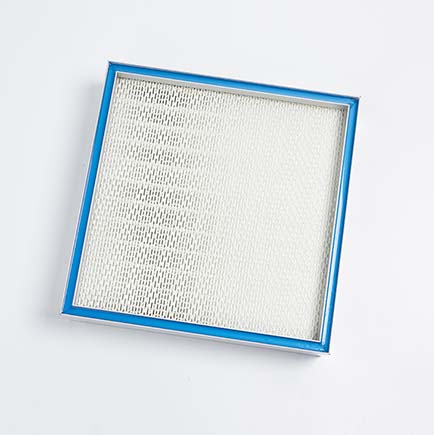 09/09/2022
Traditionally, washing is done by rinsing with water or by hand rubbing. Therefore, the filter material of the washable disposable air filter should be strong and the fiber should be thick (diameter ≥ f10). Such filter materials are mostly inexpensive non-woven fiber mats, which are ideal materials for manufacturing G2~G4 efficiency filters.Washable disposable air filter… Continue reading Is there a washable disposable air filter?
Read More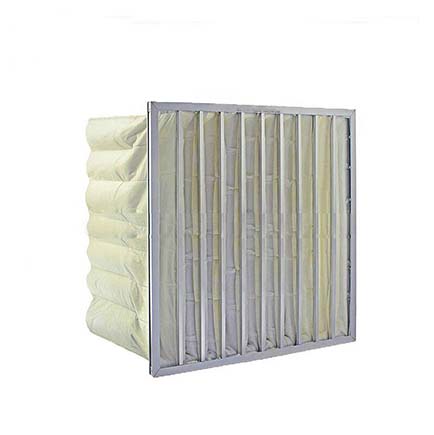 03/09/2022
Information summary: The medium-efficiency bag filter uses a metal outer frame, a flange structure, and the filter bag adopts a better synthetic fiber "V" type ultrasonic stitching, which has a large filtering area, a large dust holding capacity, and a long service life. Replacement fast and fast, greatly reducing the running cost.For example,the medium pocket… Continue reading Can the medium efficiency bag filter be cleaned?
Read More
Copyright © Shanghai Sffiltech Co.,Ltd.