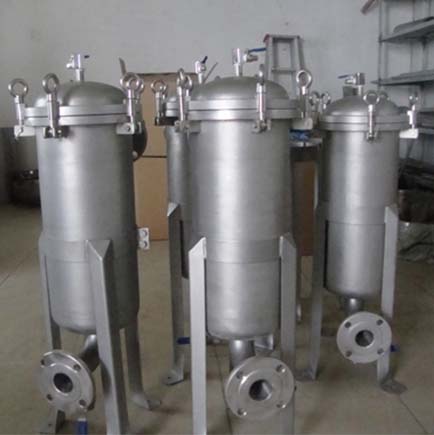 26/08/2022
Let's talk about the principle of "filtering" first. Filtration is the operation of making the liquid in the suspension pass through the pores of the porous medium under the action of external force, while the solid particles in the suspension are trapped on the medium, so as to realize the separation of solid and liquid.… Continue reading What is the principle of the filter?
Read More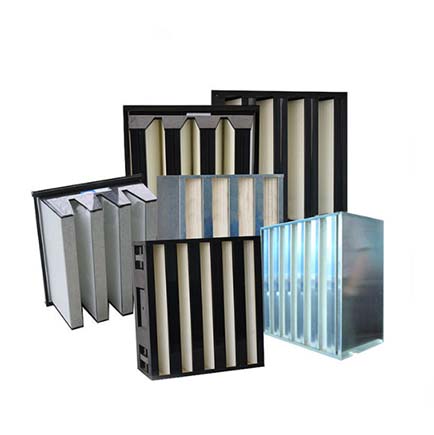 15/08/2022
Features of V-filter. 1. Large filtering area, low resistance and long service life. 2. It is an environmentally friendly multi "V" air filter for ventilation without partitions. 3. Installation flange frame, can be interchangeable with the common bag filter. 4. Water-resistant ultra-fine glass fibre filter paper is used, and the outer frame is made of… Continue reading What do we need to know about V-filters?
Read More
Copyright © Shanghai Sffiltech Co.,Ltd.