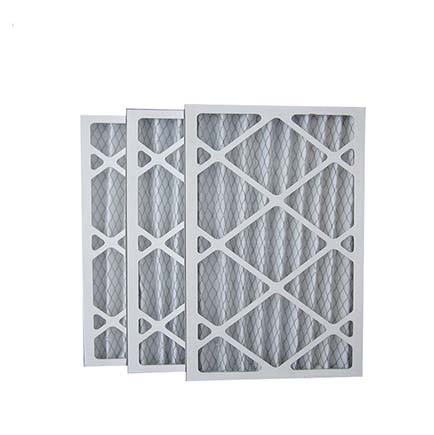 09/09/2022
Aluminum frame plate filter: The aluminum frame plate air filter adopts high-quality synthetic fiber or imported glass fiber as the filter material, the outer frame of aluminum alloy profile, the inner sprayed cold-drawing support frame, and the pleated folding greatly increases the effective filtering area. It has the advantages of large ventilation, large dust holding… Continue reading Several common panel air filters?
Read More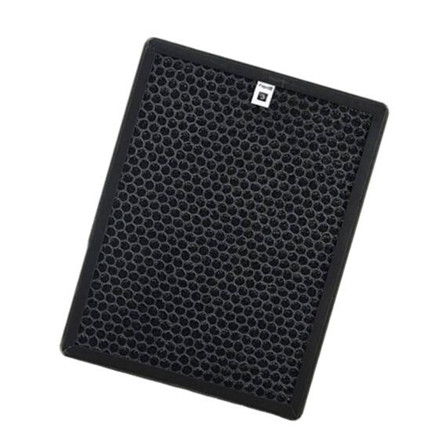 01/07/2022
Activated carbon air filters are an important part of an air purification system in a home or industrial production and must be used correctly. 1.) Make sure the filter system uses enough carbon. A rough guideline is that a good activated carbon air filter uses at least 5 pounds of carbon. Of course, not… Continue reading How to use activated carbon air filters effectively?
Read More
Copyright © Shanghai Sffiltech Co.,Ltd.