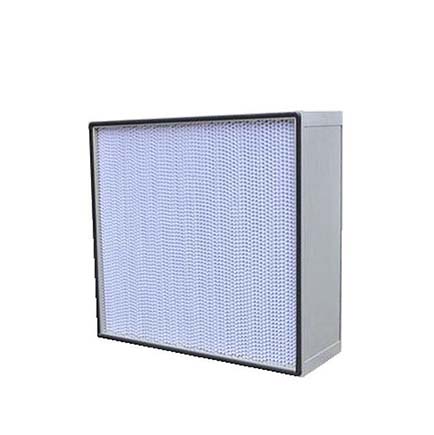 17/09/2022
Mainly used to capture particle dust below 0.5um and various suspended solids. The ultra-fine glass fiber paper is used as the filter material, and the offset paper, aluminum film and other materials are used as the dividing plates, which are glued with the wooden frame aluminum alloy. Each unit has been tested by the flame… Continue reading What is the selection principle of high efficiency filter?
Read More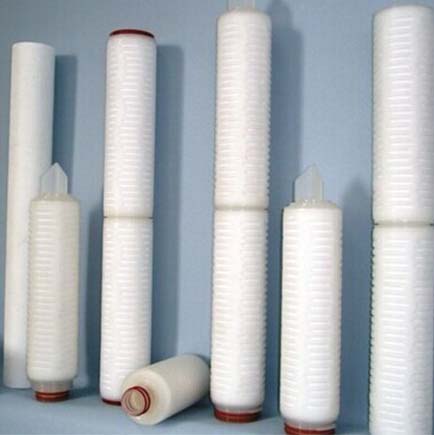 26/08/2022
The principle and difference between internal pressure and external pressure ultrafiltration membrane 1. PP filter element PP filter element is also called PP melt-blown filter element. The melt-blown filter element is made of polypropylene ultrafine fibers by thermal fusion entanglement. The fibers randomly form a three-dimensional microporous structure in space. , fine and fine filtration… Continue reading Several categories of filter types?
Read More
Copyright © Shanghai Sffiltech Co.,Ltd.