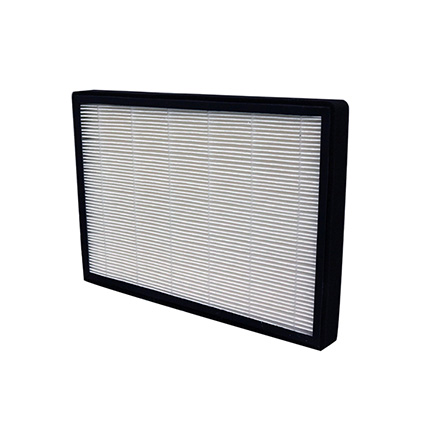 19/11/2022
Hepa filter can be widely used in optical electronics, optics, LED liquid crystal manufacturing, DC, instrumentation, circuit boards, biomedicine, precision instruments, beverage and food, PCB printing and other industries of dust-free purification workshop air supply end. Hepa filter is mainly used for air suspended particles below 0.5μm, as the open end filtration of various filtration… Continue reading What is the range of HEPA filters used?
Read More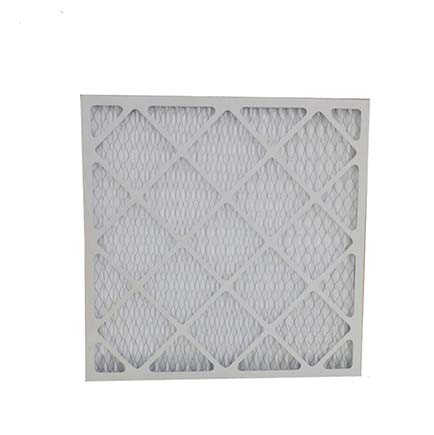 29/09/2022
1. The structure of the primary effect plate filter Before introducing the primary effect plate filter, let's first introduce the primary effect filter. The primary filter is a primary filter suitable for air conditioning systems, mainly used to filter dust particles above 5μm, and the primary filter is divided into three types: plate type, folding… Continue reading What is the relevant knowledge of primary effect plate filter?
Read More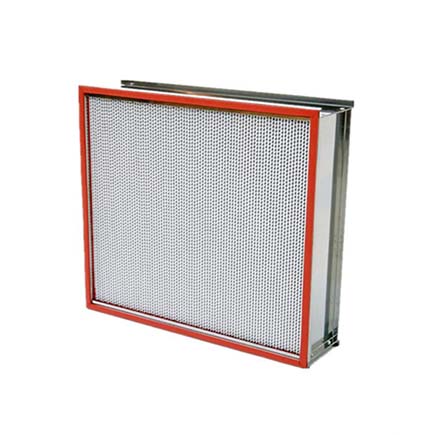 09/09/2022
Purification equipment is very common in modern life. In recent years, purification equipment has also gained a very good reputation in the market and has been unanimously recognized by consumers. High-efficiency filters with partitions are used for terminal filtration of various levels of clean rooms and various local purification equipment, such as clean workbench laminar… Continue reading Have the characteristics of a partition high-efficiency filter?
Read More
Copyright © Shanghai Sffiltech Co.,Ltd.