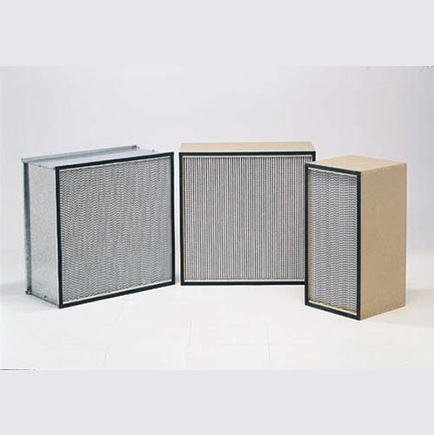 02/12/2022
With the continuous progress of science and technology, many industrial machines and equipment are constantly improving, so are filters. From the most primitive filter to the present precision filter instrument, the filter is more and more advanced, filtering effect is better and better. The filter equipment introduced in this paper is HEPA filter, and its… Continue reading Application and characteristics of Shanghai HEPA Filter?
Read More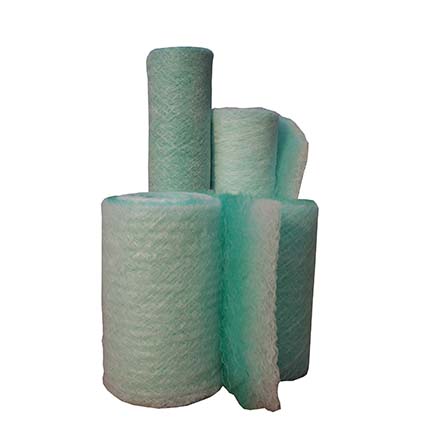 23/09/2022
Glass fiber (original name in English: glass fiber or fiberglass) is an inorganic non-metallic material with excellent performance. Brittle, poor wear resistance. It is made of glass balls or waste glass through high temperature melting, wire drawing, winding, weaving and other processes. 1/20-1/5 of the filaments, each bundle of fiber strands is composed of hundreds… Continue reading What are the characteristics of glass fiber?
Read More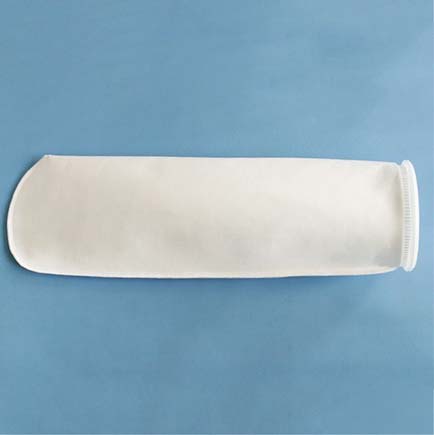 Copyright © Shanghai Sffiltech Co.,Ltd.