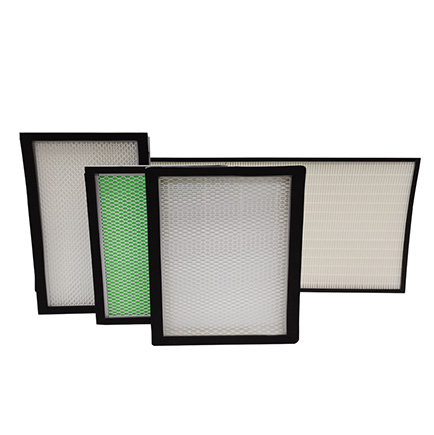 09/12/2022
Service life of SFFILTECH high efficiency filter: For the operating clean room, the value of the end-HEPA filter is not high, the total may be less than a few hours of user output, but the risk and overhead costs of replacing the end-HEPA filter will be high. Stop production when replacing the filter, and the… Continue reading How to determine the service life of HEPA filters?
Read More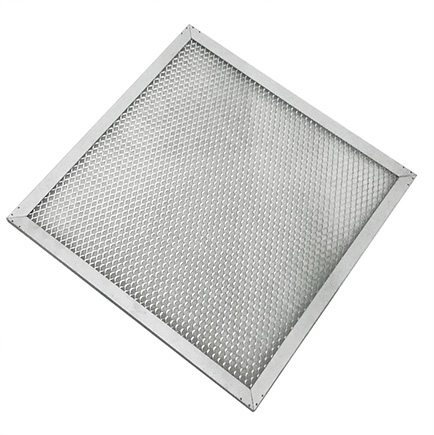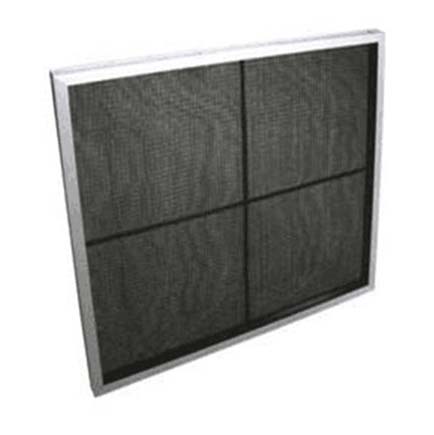 08/08/2022
Nylon mesh primary filter is used in central air conditioning, home air conditioning and special acid and alkali resistant ventilation filters and air conditioning filtration of clean room return air outlet. Product features of nylon mesh primary filter: 1. Aluminum frame, galvanized frame, stainless steel and other frame materials can be used, with synthetic fiber… Continue reading What are the characteristics of nylon mesh primary filter?
Read More
Copyright © Shanghai Sffiltech Co.,Ltd.