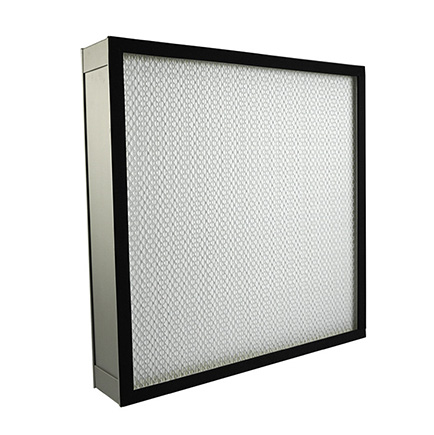 07/12/2022
Hepa filter is a kind of air filter with good filtering effect and fine filtering precision, which plays an important role in the filtration industry. This article will introduce the characteristics of high efficiency air filter, use precautions, and recommend Shanghai SFFILTECH air filter manufacturer reputation is very good high efficiency air filter manufacturers. First,… Continue reading High efficiency air filter characteristics and use precautions?
Read More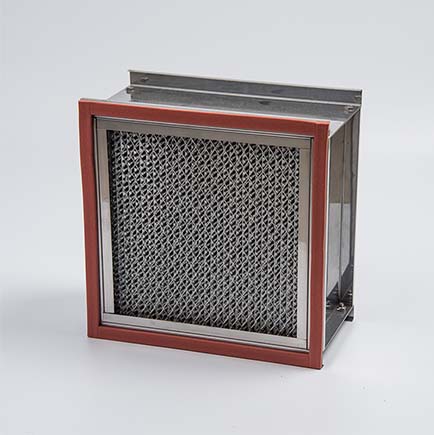 23/09/2022
Air filter is actually a kind of air filter device. Air filters are divided into five types: coarse-efficiency filters, medium-efficiency filters, high-efficiency filters, sub-high-efficiency filters and high-efficiency filters. The main structural materials of the coarse filter are carbon steel, low alloy steel or stainless steel, which are represented by codes C, M and S respectively.… Continue reading What are the types of air filters?
Read More
Copyright © Shanghai Sffiltech Co.,Ltd.